You are at the Caught.net Legal Reform Website and the Pro Se Way Website
Judicial Misconduct And Ethics And Civil Rights Violations Committed By Judge Elaine Bucci In Rhode Island Courts
See Dwayne J. Roderick's complaint for an example of how Judge Bucci treats the homeless. Whatever happened to being innocent until proven guilty and, in criminal matters, one can only be found guilty beyond a reasonable doubt?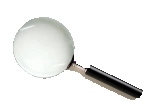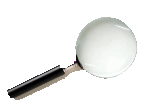 Now using Google Search!
OR
Search Rhode Island Criminal Database or
RI Supreme Court Opinions & Orders

This site is not free, it takes time and money. Please help!
Donate online NOW

Due
to volume, we only deal with
electronic communications
now (
email
).
---
-- ADVERTISEMENT --
---
---